Direct driven compressors from 22 kW to 132 kW
A New Generation of Compressors
The new range of ies screw compressors with direct transmission is the ideal solution for high performances, great operating reliability, reduced consumption and low maintenance  costs.
ies compressed air units supply a continuous, reliable flow of compressed air directly to the point of use without requiring a dedicated room.  The range, made according to high quality standards, uses components by leading companies on the market, ensuring reliability and traceability.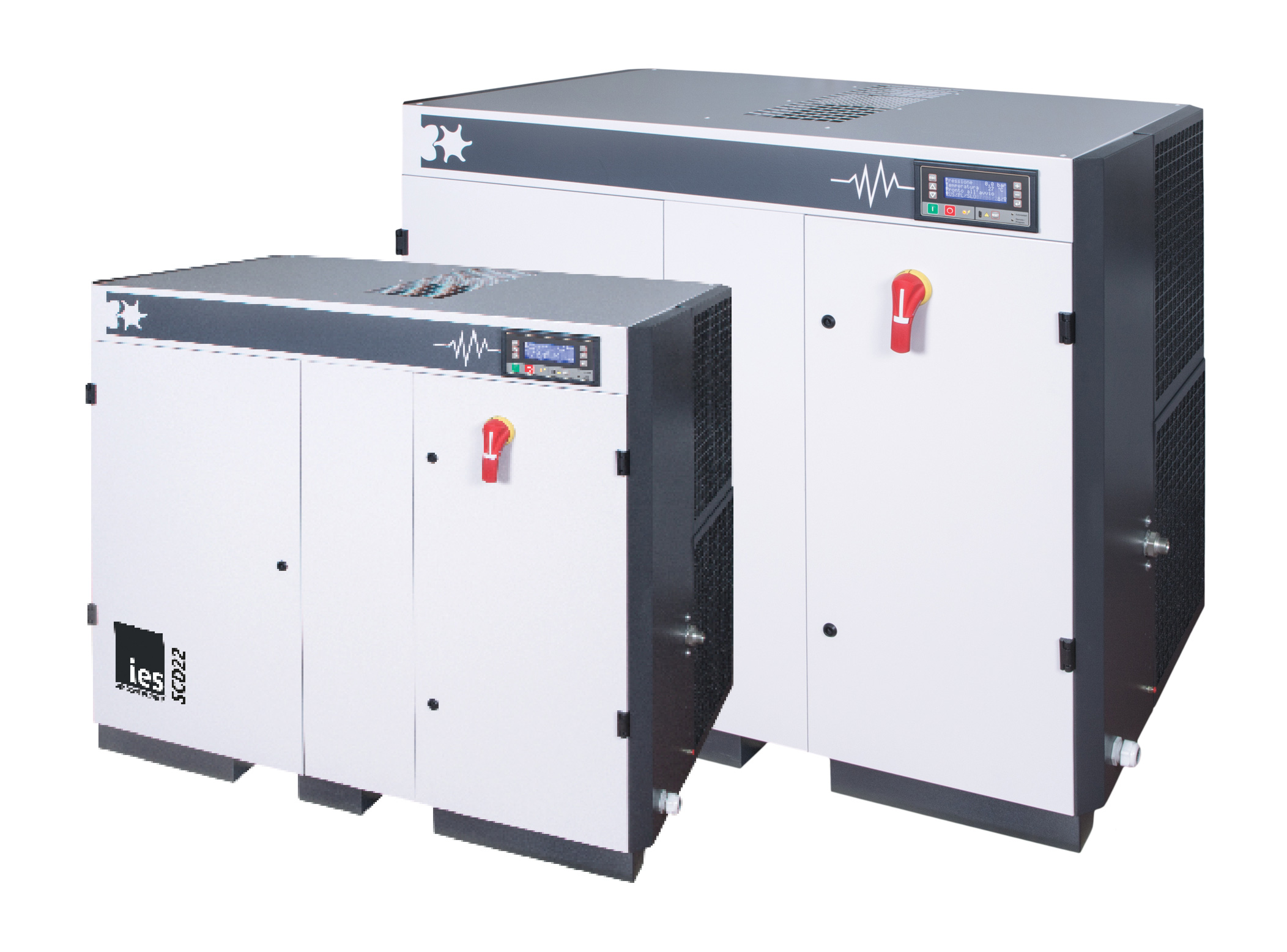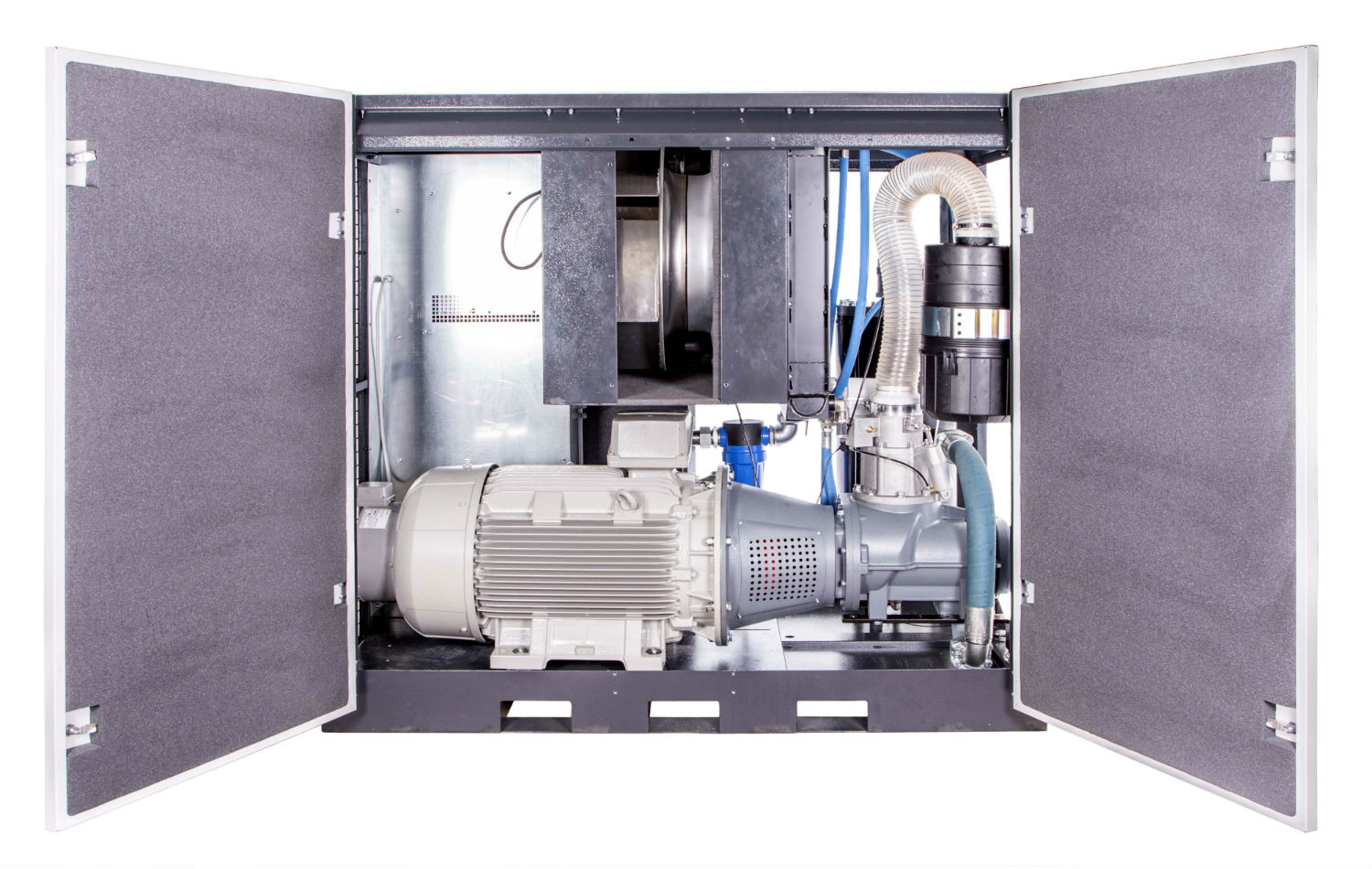 Service has never been easier, thanks to the "Full Access" system that allows complete and easy access to all internal components: with ies everything becomes easier.
The┬áSCD – ECD range with direct transmission allows:
An air flow rate among the best on the market.
Reduced energy consumption.
Low noise level.
Easy monitoring and maintenance thanks to the iSTATION electronic controller with high-definition display.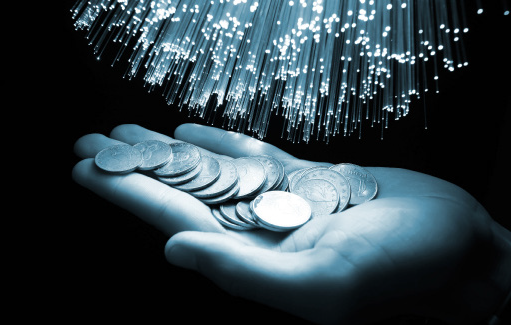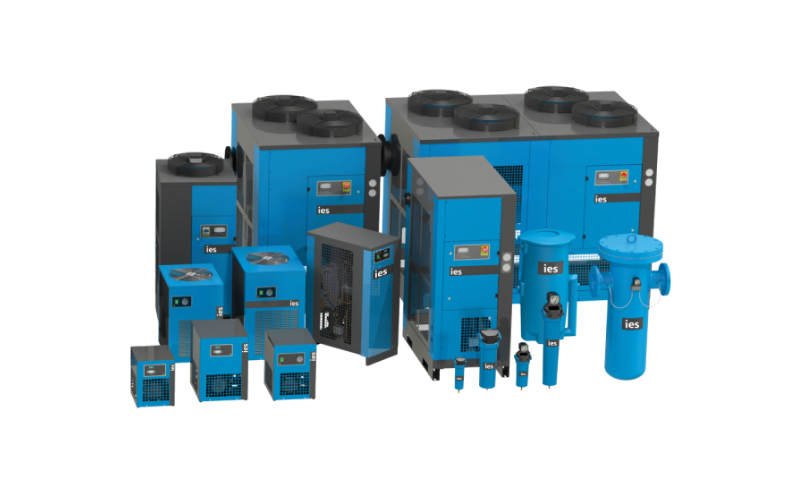 Air Treatment
We provide a wide range of products for the compressed air treatment. All of which have been tested to ensure the highest levels of efficacy and performance to meet your application needs and deliver high quality compressed air.
Via del Lavoro 19, 37030 ÔÇô Terossa di Ronc├á (VR) ÔÇô Italy