We can provide you the tools necessary to obtain high quality compressed air
Atmospheric air always includes water vapor and impurities. For the end user is extremely important that the air is free from condensate and particulates, as oil and dust. If these contaminants come into direct contact with the final equipment, the costs for maintenance would be very high..
ies can provide you the necessary tools to obtain high quality compressed air, clean and dry, free of elements that can reduce efficiency and reliability of the system.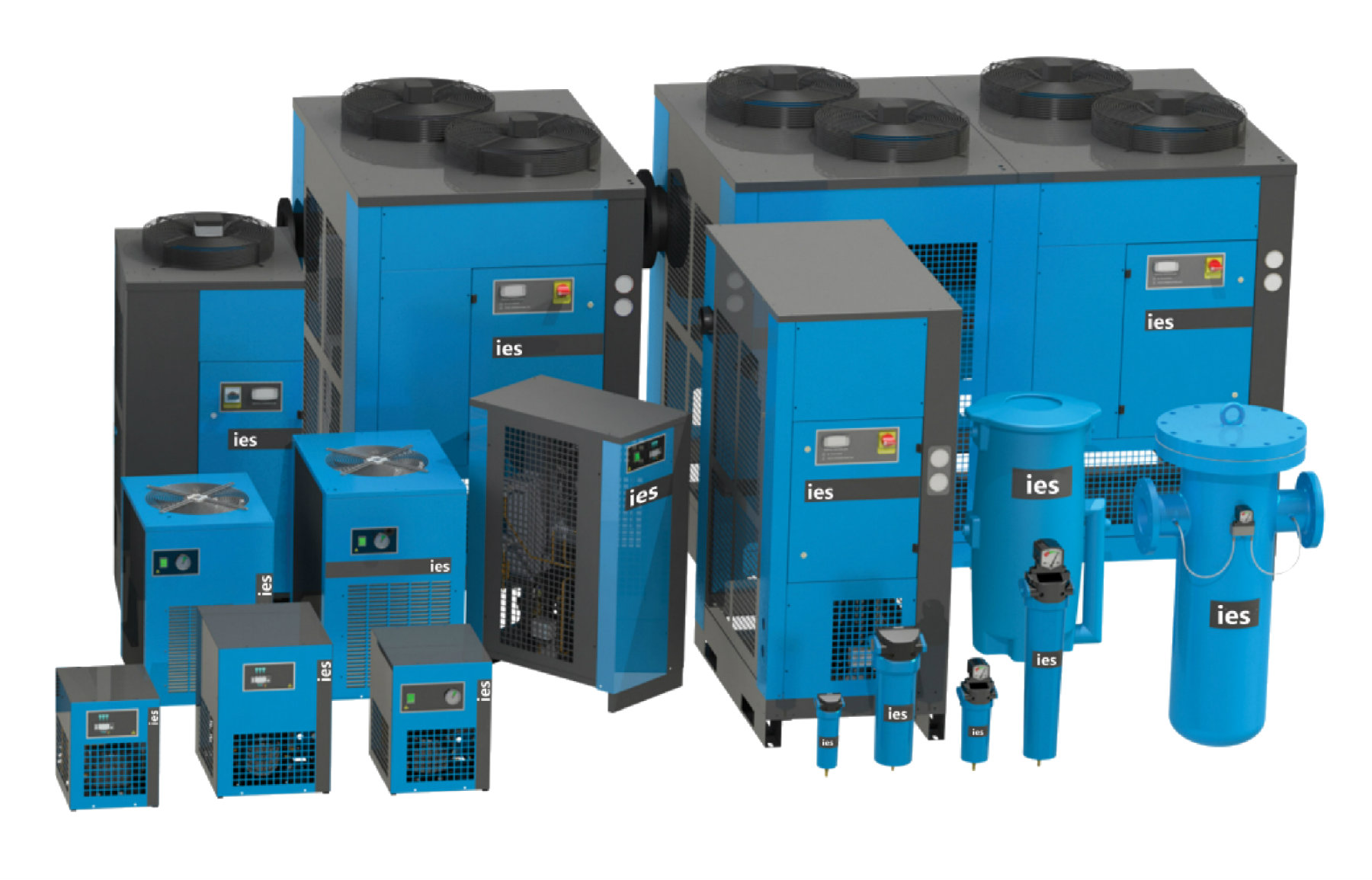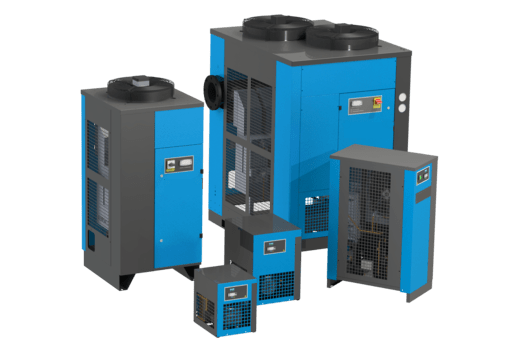 Dryers – ID
Reduced energy consumption thanks to a careful selection of components and management by electronic board
Low pressure drop thanks to the aluminum heat exchanger with a mixing chamber: air mixing increases exchanger efficiency and minimizes pressure drop
Dew point maintained stable at 3°C under any conditions of use thanks to the work carried out simultaneously by both electronic board and heat exchanger with high efficiency
ID dryers are equipped with electronic drain or programmable timer according to user needs
Any other type of intelligent drain available upon request
The only dryer on the market with a thermal protection
Adsorption Dryers – IAD
Extremely reduced size and weight, ease to assembly thanks to the aluminum design that guarantees excellent resistance to corrosion
CE tanks available on request
Slow re-pressurization prevents lifting, abrasion and extends desiccant life
Easy mounting of both pre- and after filters
Pneumatic valve exclusive system; easy to maintain and purposely designed for heavy duty conditions
Innovative design, studied for user needs
Microprocessor control panel for operating cycles regulation and control, to adapt the working conditions (dew point) to user requirements
Three working systems:
1. Standard
2. Energy Saving (opt.)
3. Combined (directly connected to the compressor)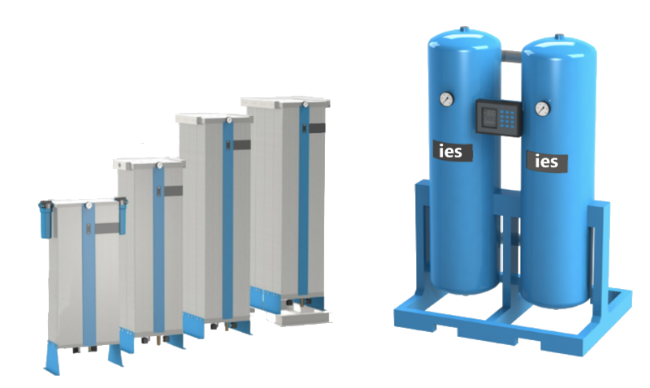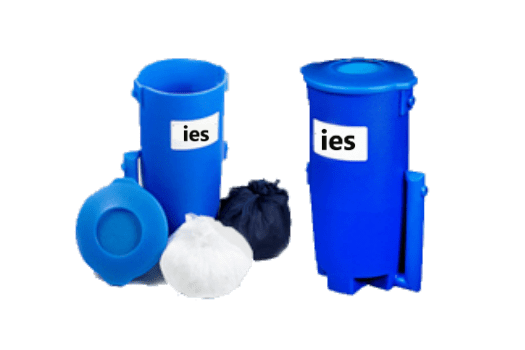 Oil Water Separator – WOS
This is not a normal oil water separator: no decantation tank; no external tank to collect oil; simple, fast and effective condensate treatment. Unique advanced design and high quality bag material, assure an excellent filtration level.
WOS separator offers:
High performances also for new synthetic oils for compressors, that cannot be separated from condensate by traditional ways, such as decantation
Simplified maintenance and consequent reduction of maintenance costs
Lower concentrations of oil, less than 10 ppm/l (by a regular replacement of bags)
Compact dimensions and easy installation
TWIN Solution, the only separators that can work by this particular combination with two or more separators
Ecological and user-friendly material
High reliability: innovative technology and high quality materials ensure high reliability and excellent performance
Filters – IF
Normally compressed air contains high concentrations of dust, oil, moisture and other impurities.These contaminants can lead to high-maintenance costs and result in damage to equipment and finished products. IF Filters have been specifically designed to prevent these problems, by offering a wide range of filters for compressed air able to satisfy the most various industry needs. The secret of IF is the high efficiency of the elements which is able to offer a high capability of retention (99,999%) and very low pressure drops. The final result is an extremely purified compressed air and low operating costs.
Features:
Wide range of models and filtration level for every kind of industry application
Certified performances
The body configuration, with an innovative design, able to reduce pressure drops assuring high energy savings
Increase of efficiency and reduction of productions stops
Reduction of maintenance costs
Tool and machinery protection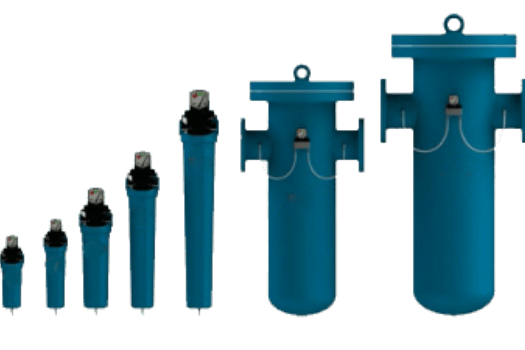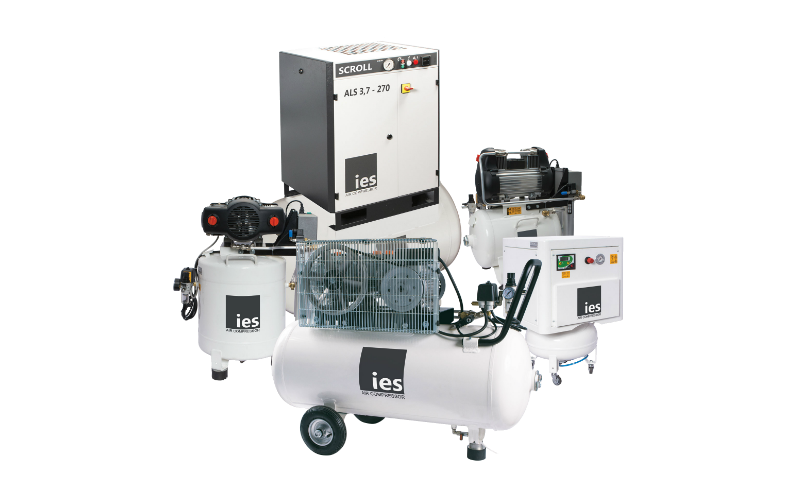 Oil Free Compressors
We supply a range of oil-free compressors from 1 to 5.3 HP. These can provide an optimal solution for use in settings such as dental laboratories, pharmaceutical laboratories, hospital institutes, chemical laboratories, industrial coatings.
Via del Lavoro 19, 37030 – Terossa di Roncà (VR) – Italy